Just Desserts: a Lit Winter Gala
February 11 @ 7:00 pm
EST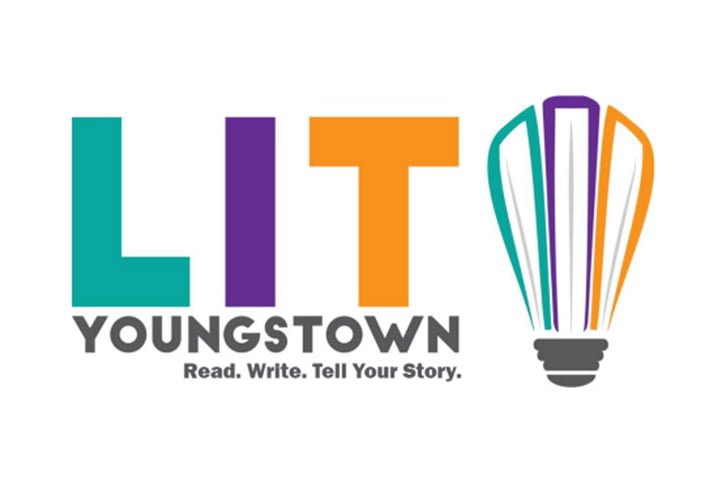 Lit Youngstown will host Just Desserts: a Lit Winter Gala on Saturday, February 11, in the Great Hall at St. John's Episcopal Church. Doors open at 6:45pm for the 7:00pm event.
The gala will include readings by creative nonfiction writer David Giffels of Akron, author of The Hard Way on Purpose and Barnstorming Ohio, and poet Philip Brady of Youngstown, author of The Elsewhere: Poems & Poetics and To Banquet With the Ethiopians.
Craig and Christine Duster, owners of POP! Art, Books and Culture bookstore in Boardman, will award prizes in this year's book title themed costume contest. Attendees will enjoy music by Andrew Karkoziak's jazz trio. Desserts, hors d-ouevres and cocktails donated by community members will include literary-inspired desserts such as butter-beer cupcakes (Harry Potter), Turkish Delight (The Chronicles of Narnia) and a huge chocolate cake (Matilda). Artworks by Liz Testa, Linda Vasconi, Daniel Rauschenbach, Maryann Limmer and Elayne Bozick will be auctioned, and guests may take a chance on a Willy Wonka-inspired golden ticket raffle.
Proceeds from the gala will support Lit Youngstown's 2023 programming. Lit Youngstown is a literary arts nonprofit for writers, readers, and those who love a good story. More information is at www.LitYoungstown.org.
Related Events