Betsy Stirratt – Artist Lecture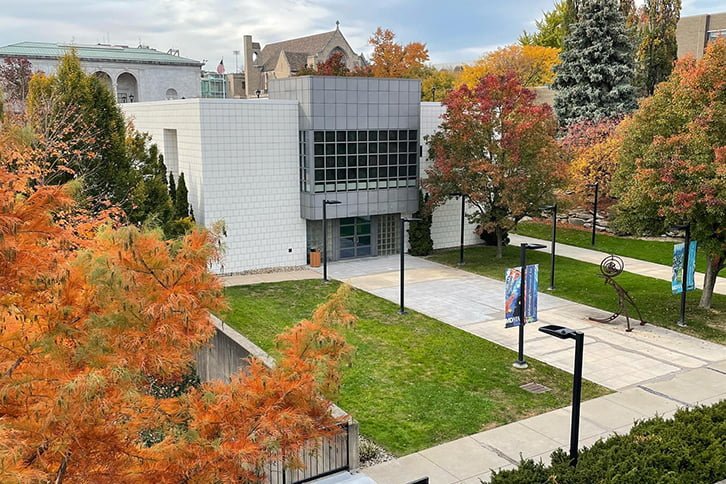 Betsy Stirratt artist lecture will be held on Wednesday, October 4 at 5:30pm at the McDonough Museum lecture hall.
Betsy Stirratt's creative practice focuses on themes about nature, collections and the environment. In "Embedded Histories", her exhibition at the McDonough Museum, she explores how natural and cultural objects are presented in collections and museum settings, and how we preserve, classify, and display them.
She is the Founding Director of the Grunwald Gallery of Art at Indiana University Bloomington where she has curated exhibitions and published catalogs since 1987. Exhibiting her own work widely since 1983, solo exhibitions include La Maladie at The Mütter Museum in Philadelphia and the International Museum of Surgical Science in Chicago and Veiled Taxonomies at the Center for Book Arts in New York. Her work has been included in group exhibits at the National Museum of Women in the Arts, Indianapolis Museum of Art, and White Columns and Art in General in New York among others.
Related Events