By: Scott DiMauro, President of Ohio Education Association
As we celebrate this week, it is essential to recognize and acknowledge the tireless efforts that our teachers put in every single day, both inside and outside of the classroom. In addition to classroom teachers, we celebrate all the adults—school nurses, counselors, bus drivers, paraprofessionals, and others—who play such an important role in the success of our students. They play a crucial role in shaping the future of our students and communities, and we are incredibly grateful for their hard work and dedication.
Group Shines Spotlight on Graduating Seniors & Honors Teachers from Different School Districts for Teacher Appreciation Week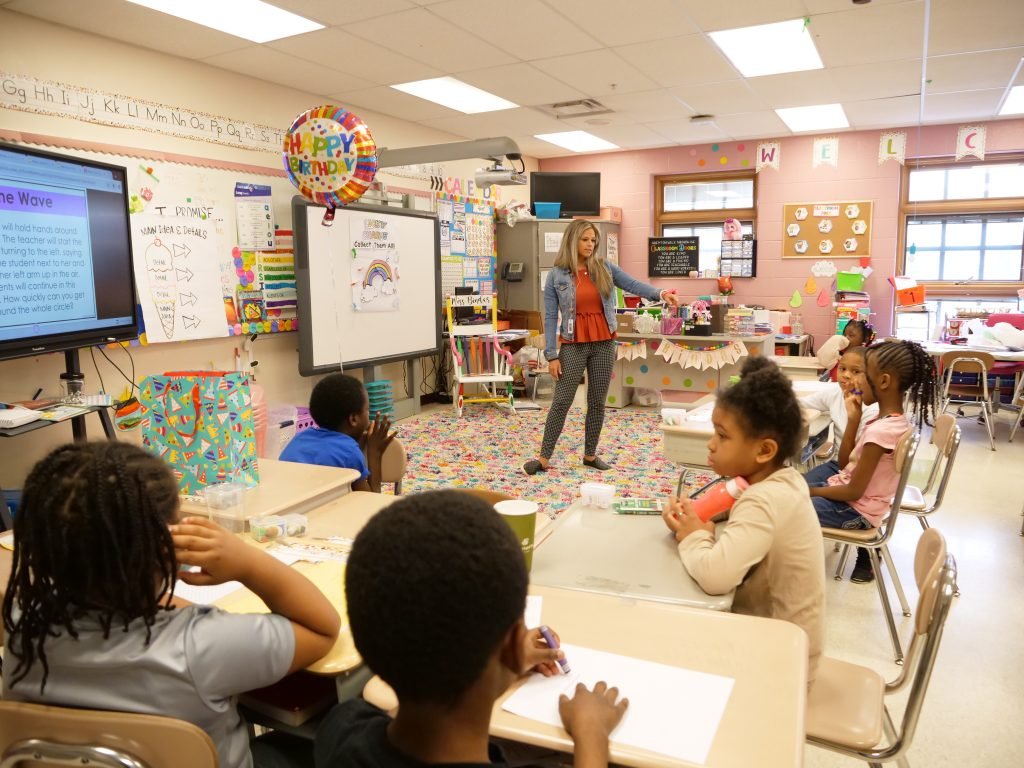 Our teachers work hard every day to provide the best education possible for our students, often going above and beyond their duties to ensure that each student receives the individualized attention they need to succeed. They take on countless responsibilities, from teaching new concepts and creating lesson plans to counseling and mentoring students who need extra support and guidance.
In the past year, our teachers have faced unprecedented challenges. They have had to quickly adapt to remote learning, embrace new technology, and develop new strategies to engage and support their students while ensuring their safety. They have risen to the occasion, displaying resilience, creativity, and unwavering dedication to their students.
Saying "Thank You" to All Teachers for their Time and Dedication to Educating our Children
I have personally seen my colleagues from around the state dig into their own pockets to pay for a student's lunch, stock their classrooms with school supplies, and routinely offered study sessions on weekends. I know of many teachers who go the extra mile every day. One even delivered supplies and materials to her students' homes to ensure they could keep up with their schoolwork.
Local Students Earn Scholarships in STEM Competition
These are just a few examples of the countless ways our teachers have demonstrated their commitment to their students' education. It's no secret that teaching is a challenging profession, but it is also one of the most rewarding. Teachers have the power to change lives, to inspire, to motivate, and to shape the future of our society.
So, to all the teachers out there, I want to express my sincere gratitude for all that you do every day. Your dedication, passion, and hard work are truly appreciated, and you have our unwavering support. Thank you for inspiring and nurturing the next generation of leaders, innovators, and change-makers. You are making a difference, and we are grateful for you.