Lit Youngstown Reading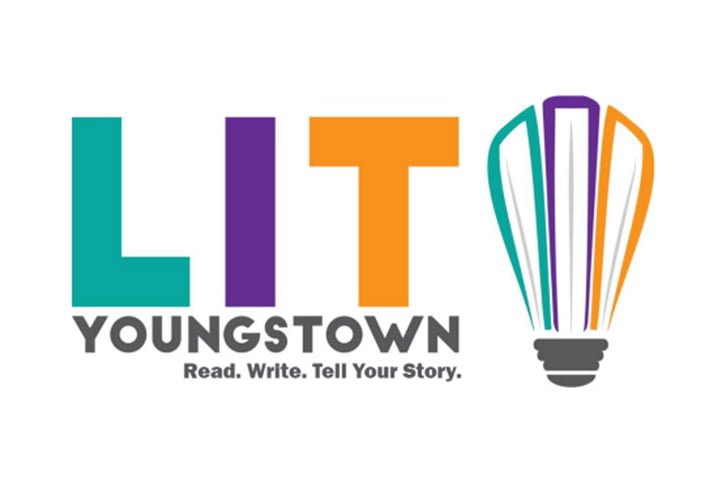 On Friday October 20, Ross Gay will read from his highly acclaimed essay and poetry collections. Ross Gay is the author of four books of poetry, winner of the PEN American Literary Jean Stein Award, National Book Critics Circle Award and the Kingsley Tufts Poetry Award. His first collection of essays, The Book of Delights, was a New York Times bestseller. In addition to the reading, The Reverie Movement Collective will perform interpretive dance to two of Ross's poems. This event is free and open to the public. The reading will take place at St. John's Episcopal Church (323 Wick Avenue Youngstown, OH) at 7:00pm with a book signing to follow.
The reading is presented as part of Lit Youngstown's 7th annual Fall Literary Festival. Lit Youngstown is a literary arts nonprofit with programs for writers, readers, and those who love a good story. More information is available at www.LitYoungstown.org.
Related Events