Lit Youngstown November Readings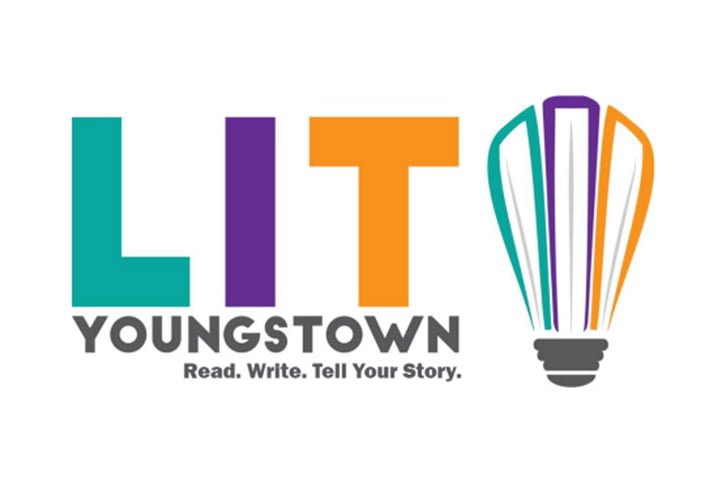 Lit Youngstown's First Wednesday Reader Series presents Jeremy Proehl and Jean Reinhold on Wednesday, November 1 at 7:00pm at Westside Bowl. The reading will be held at the main stage on the first floor. Proehl's poems have appeared in Kent State's Edith Chase Symposium, Hessler Street Fair, and #ThisIsCle Poetry Anthologies. He has been published in Headline Poetry & Press, Ink Sweat & Tears, Poetry Pea, Muleskinner Journal, The Westchester Review, Panoply, The Grindstone. He was mentioned in the August 2019 issue of The New Yorker. Jean Reinhold is a recently retired elementary school teacher having worked 35 years at Fernway School in Shaker Heights. She writes and does various forms of art for fun.
In addition to the First Wednesday in-person reading, Lit Youngstown is presenting a virtual reading November 2, 2023 at 7pm that will be live streamed via Lit Youngstown's Youtube channel. Join poets Joshua Gottlieb Miller and Rosanna Young Oh in a virtual tour reading to celebrate new poetry collections about labor: The Art of Bagging (Conduit, 2023) and The Corrected Version (Diode, 2023). Allison Pitinii Davis will join them for this special reading to share new poems about gender and deindustrialization.
The First Wednesday reading in December will feature Christopher Barzak of Youngstown and Carrie George of Akron.
Lit Youngstown is a literary arts nonprofit with programs for writers, readers, and those who love a good story. More information is available at www.LitYoungstown.org.
Related Events