2 events,
NATIONAL CHEESECAKE DAY | JULY 30 National Cheesecake Day on July 30th offers a slice of one of America's favorite desserts. Order up a cheesecake with your favorite topping. Get it delivered or make it at home. #NationalCheesecakeDay This smooth dessert hits the spot when the end of the meal rolls around. While most cakes
National Father-in-Law Day
NATIONAL FATHER-IN-LAW DAY | July 30 National Father-In-Law Day on July 30th recognizes your spouse's father annually. Dedicate some time to your father-in-law on this day. #FatherInLawDay Fathers-in-law bring a new perspective to our lives. Whether we are a new addition to their families or made bonds a long time ago, they grow to have
2 events,
Friendships come in many forms, and we begin developing them when we're very young. Throughout our lives, friendships and their meanings evolve. Our classmates and neighborhood pals explored the world with us. Together we shared experiences and made plans for the future. Eventually, paths diverge and new friends find a place in our social experience.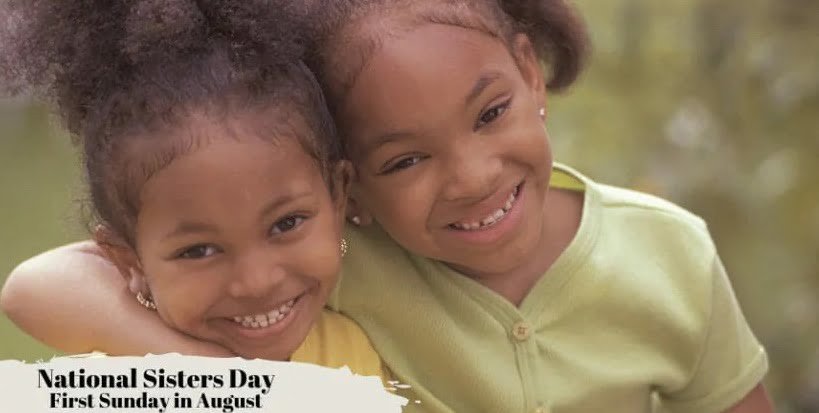 National Sisters Day on the first Sunday in August celebrates the unique bond between sisters. This particular set of siblings embrace moments that make them laugh and cringe. While they don't always agree, sisters have each other's backs. #NationalSistersDay All siblings have the odd argument here and there, but deep down there's little way around
1 event,
International Left Handers Day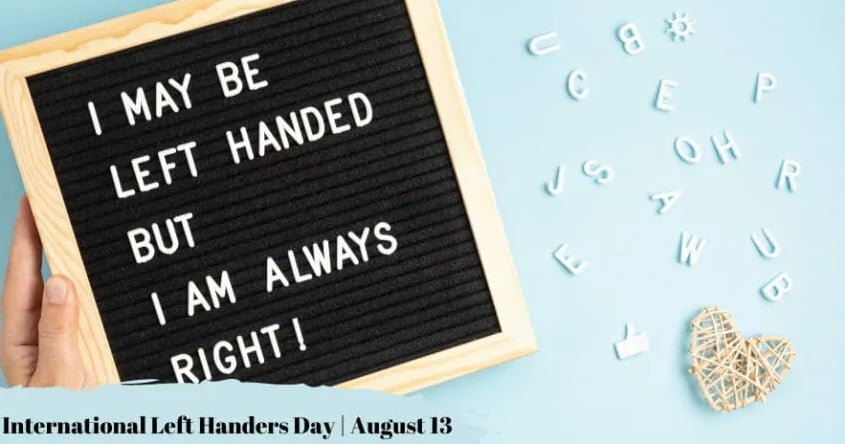 International Left Handers Day on August 13th recognizes all those individuals who have mastered using their left hand in a right-handed world. We take our hats off to you – left-handed! #LeftHandersDay Approximately 10% of the population are southpaws. Scientists don't know why a person develops left-handedness. But it's more likely a child will be
1 event,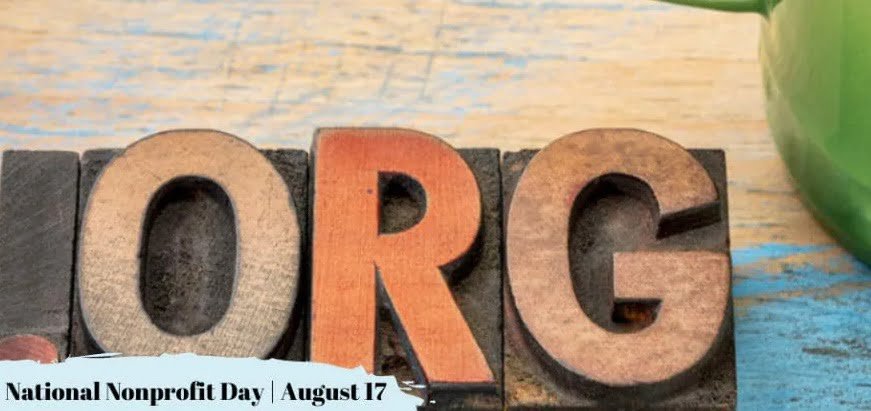 On August 17th, National Nonprofit Day (NND) recognizes the goals and positive impacts nonprofits have on communities and the world. #NationalNonprofitDay Somewhere a volunteer reads to school children. At the same time, a patient receives steady medication. A lawyer provides legal services for low-income individuals. A lost soul's life is remembered with dignity, thanks to
1 event,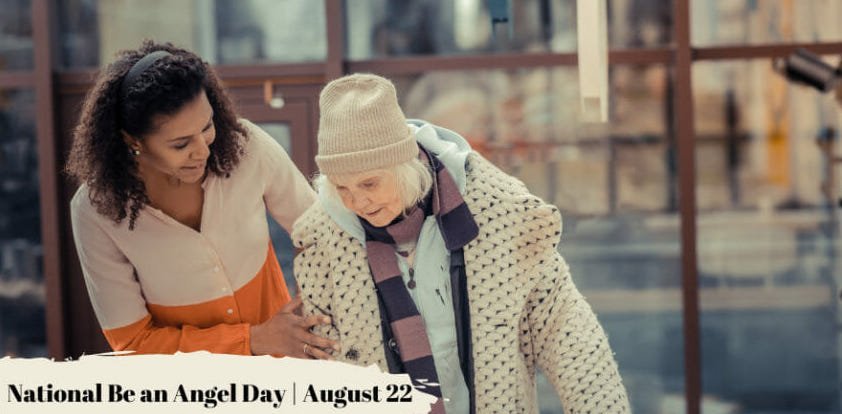 NATIONAL BE AN ANGEL DAY | AUGUST 22 On August 22nd, National Be an Angel Day encourages good deeds and kindness to others. By supporting those in need and inspiring others to kindness, we display an act of an angel here on earth. https://spanningtheneed.com/2022/08/22/celebrating-national-be-an-angel-day-on-august-22/ #BeAnAngelDay The day also recognizes those who've been angels to us.
1 event,
NATIONAL DOG DAY | August 26 National Dog Day on August 26th encourages dog ownership of all breeds. While seeking a new companion, be sure to consider the mutts, mixes, purebreds, and everything in between. #NationalDogDay Whether mixed or purebred, embrace the opportunity for all dogs to live a happy, safe, and abuse-free life. They