Hola Fest
September 23 @ 12:00 pm
EDT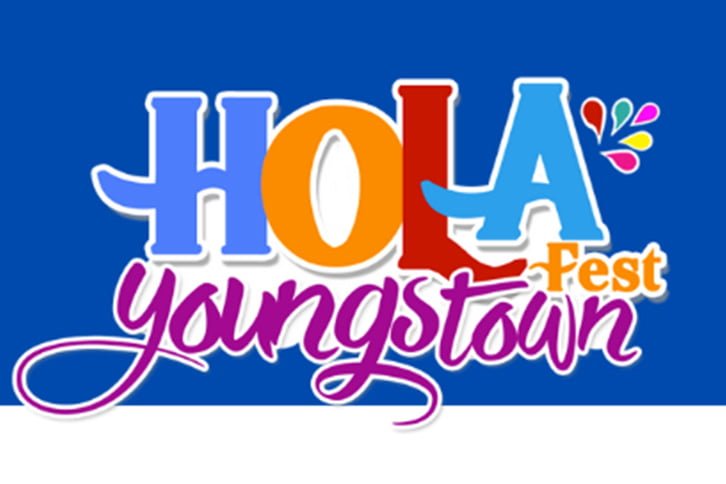 ¡Hola Fest! is the largest Hispanic Heritage celebration in Youngstown, Ohio, highlighting (H)ispanic (O)r (L)atin (A)merican (HOLA) culture and all its diversity. For the 1st annual experience, they are in-person and featuring nationally recognized entertainers and celebrating the heritage of 15 Latin American countries with Hispanics of all backgrounds and ages.
There will be Latin American cultural and artistic dance performances, delectable dishes and long remembered recipes for food, acclaimed Latin American bands and artists, and family activities to share traditions with new generations.
The event will be held on Saturday, September 23 beginning at noon at Wean Park in downtown Youngstown. It is free and open to the public.
For more information, visit their website.
Related Events