Africa: Culture and Cuisine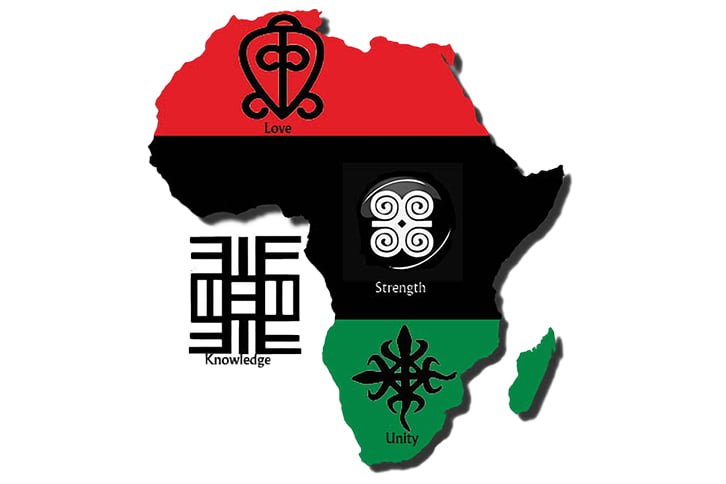 Mahoning Valley Cultural Alliance announces its upcoming Culture and Cuisine series that celebrates the rich diversity of cultures within the Mahoning Valley. The event, Africa: Culture and Cuisine will be held on Monday, October 2, at 5:00pm at Tyler History Center. The cost to attend is $30 for Mahoning Valley Historical Society members, and $35 for non-members.
Speaking at the event will be Reverend Kenneth Donaldson, pastor of The Rising Star Church in Youngstown. The event will be catered by "A Fresh Wind Catering," and entertainment provided by a Gospel Group, led by Jimmy Smith
The Culture and Cuisine series is coordinated by the Mahoning Valley Cultural Alliance, an advisory group under the umbrella of MVHS.
Reservations for Africa: Culture and Cuisine are required, and can be made by calling MVHS at 330-743-2589. RSVP deadline is Tuesday, September 26, 2023.
Related Events