1 event,
In 2020, Paula Leonardi Ducato, daughter of the late Tony Leonardi, began organizing a concert in honor of her father's legacy to pay tribute to him and provide him with the congratulatory send-off retirement concert he never had. Leonardi Ducato announces The Tony Leonardi Legacy Alumni Reunion Tribute Concert will be held Saturday, August 5,
1 event,
The 1st annual Rock the Lot YSU Football Preseason Tailgate Party will be held on Saturday, August 19 starting at 3:00pm. The opening act will take the stage at 5:30pm, followed by the incredible performance by The Vindys at 8:00pm. Get ready for an unforgettable evening filled with delicious food from a variety of food
1 event,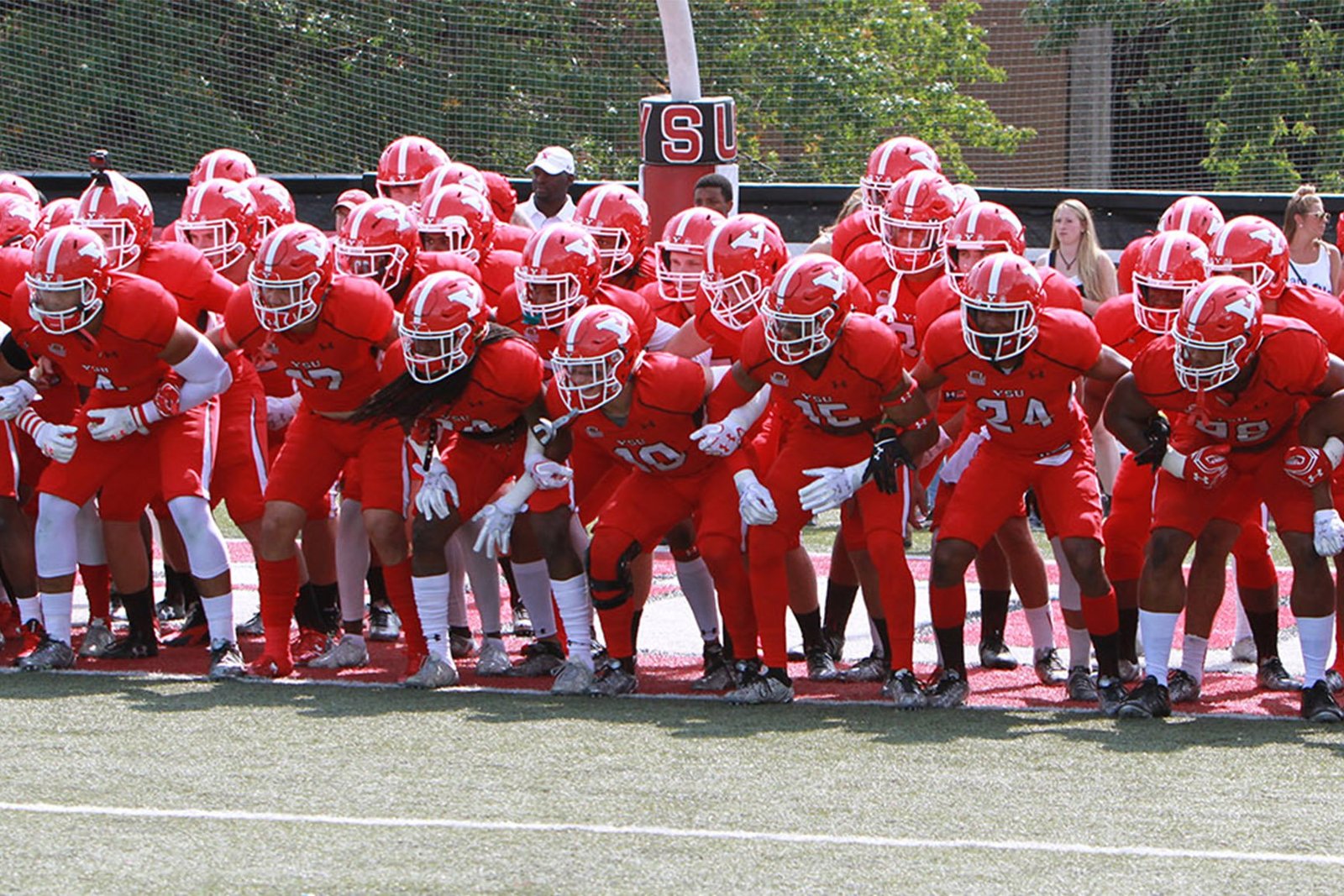 The Youngstown State University Penguins take on the Valparaiso University Beacons at Stambaugh Stadium on Thursday, August 31 in their home opener. Game time is 7:30pm. For tickets, call 330-941-1YSU or visit their website for ticket and game day information. Go Guins!