The Day They Shot John Lennon – The Youngstown Playhouse
November 20, 2022 @ 2:30 pm
EST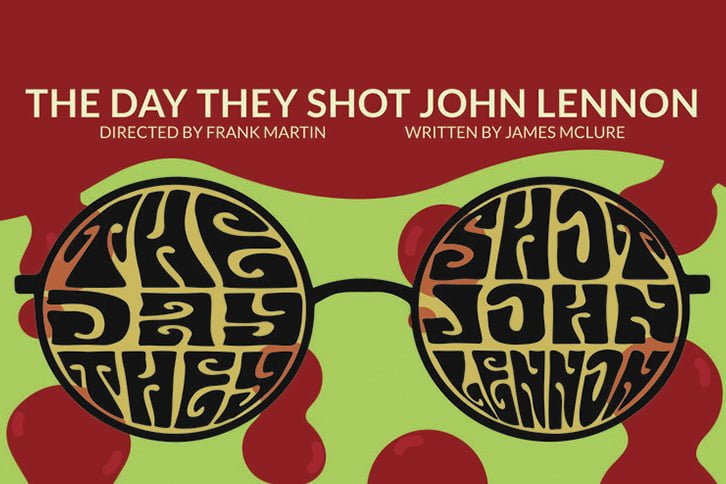 The Youngstown Playhouse presents The Day They Shot John Lennon in the Moyer Room, November 11-20, 2022.
Written by James McLure, The Day They Shot John Lennon is a powerful story reliving the day The Beatles songwriter and musician, John Lennon, was assassinated. A group of strangers meet at the location of his murder to reminisce on his life with humorous and moving anecdotes. The play is set in December of 1980 when the songs of his era took on unfortunate new meanings.
Performances are Friday, November 11, Saturday, November 12, Friday, November 18, and Saturday, November 19 at 7:30pm; and Sunday, November 13 & 20 at 2:30pm.
Tickets will be available on The Youngstown Playhouse website or by calling the Box Office at 330-788-8739.
Related Events