National NonProfit Day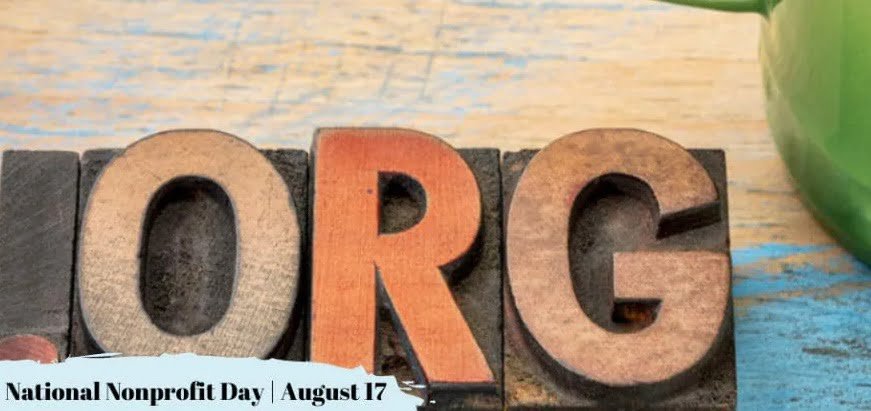 On August 17th, National Nonprofit Day (NND) recognizes the goals and positive impacts nonprofits have on communities and the world.
#NationalNonprofitDay
Somewhere a volunteer reads to school children. At the same time, a patient receives steady medication. A lawyer provides legal services for low-income individuals. A lost soul's life is remembered with dignity, thanks to a nonprofit funeral home. Elsewhere, a first-time homebuyer moves into his own home. NND reminds us that each of these scenes is possible thanks to the nonprofit sector. It's the result of the work performed by capable people and organizations.
Celebrating National NonProfit Day on August 17
Through nonprofits, awareness, research, and aid reach the people who need it most. Nonprofits also generate tremendous benefits to their surrounding communities and the broader world.
For example, following the recent U.S. recession in 2012, the nonprofit sector provided 5.4% of the nation's entire GDP (gross domestic product), or $887.3 billion. Non-profits continuously employing nurses, web developers, lawyers, computer engineers, and more (sources: John Hopkins and Tactical Philanthropy Advisors reports).
Related Events